PORTFOLIO
From Design to Reality
Snapshots of various projects i've been involved in - Please use TAGS to sort or click through to view projects.
About
Etti Gabbay - Interior Designer
Born and raised in Raanana, Etti Gabbay discovered her passion for Interior Design and thus followed her dream.
She graduated with honors with an Interior Design Diploma and since then has lead & been a part of various local and international design projects.
Her main concern was always finding the correct balance between customer needs, functionality & practicality. Etti guides her clients through the entire design process, making sure the client's vision is always transformed into a reality.
Design is all about Planning
My design concept is based on the following: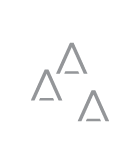 Necessity
Identify the NEEDS for every type of client. Functional Design
Functional design will make sure clients' needs are met in the best possible way, whilst keeping to design guidelines & best practice.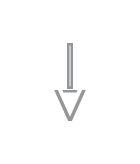 Design
During this phase, we make sure all clients' needs & functionalities are translated into the most practical designs.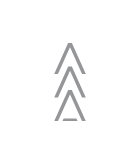 Construction
In the construction designing phase, clients' designs are translated into practical construction terminology, whilst keeping their needs & functionality in mind.
CONTACT US
WE ARE LOOKING FORWORD TO HEAR FROM YOU
Mobile: 052-537-5837

Ramat-Hasharon 4722032